Cool Cola Hair and Beard Conditioner
300ML / 150 USES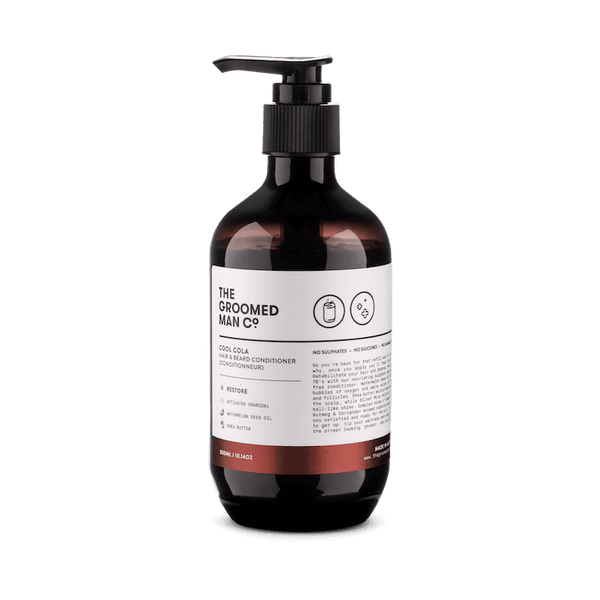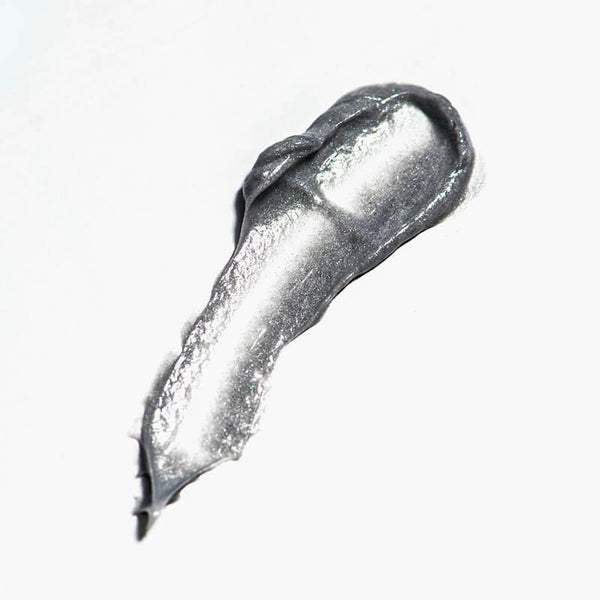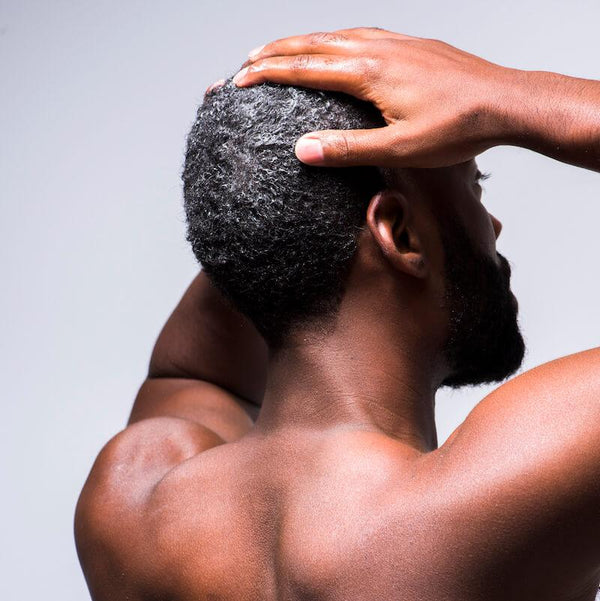 Hydrating hair, eliminating dandruff, dry scalp and beard itch
Here are a few reasons to use Cool Cola Hair & Beard Conditioner. First, you get to walk around smelling like sweet orange, lime and neroli. Second, it's got watermelon seed oil, which delivers oxygen and amino acids right down into the follicles. Lastly, we added little flecks of silver mica, for that classic disco-beard.
or make 4 interest-free payments of $9.99 AUD fortnightly More info
Shampoo cleans your hair and removes nasty oils. Conditioner puts the good oils back. Just work into a gentle lather and massage into your scalp. Let the conditioner do its thing for a few minutes, then rinse, avoiding your eyes, nose and mouth. Getting cola-scented conditioner in eyes, nose or mouth is not fun.
Cool Cola Hair and Beard Conditioner: Aqua, Cetyl Alcohol, Cetearyl Alcohol, Behentrimonium Methosulfate, Glycerin, Cetrimonium Chloride, Activated Charcoal, Citrullus Lanatus (Watermelon) Seed Oil, Butyrospermum Parkii (Shea Butter), Guar Hydroxypropyltrimonium Chloride, Gluconolactone, Sodium Benzoate, Citrus Limon (Lemon) Peel Oil, Citrus Aurantium Dulcis (Sweet Orange) Peel Oil, Myristica Fragrans (Nutmeg) Kernel Oil, Citrus Aurantifolia (Lime) Oil, Citrus Aurantium (Neroli) Flower Oil, Coriandrum Sativum (Coriander) Fruit Oil, Cinnamomum Zeylanicum (Cinnamon) Bark Oil, Illicium Verum (Star Anise) Fruit / Seed Oil, Mica, Titanium Dioxide, Citronellol, Limonene, Citral, Cinnamal, Linalool
Store in a cool place, away from the sun (and greedy housemates).
You can match Cool Cola Conditioner with Cool Cola Shampoo, Beard Oil and Beard Balm. Bonus points if you catch 'em all.
Cool Cola is vegan-friendly. No animals were conditioned in the making of this product.
key ingredients
ACTIVATED CHARCOAL
Activated charcoal is like regular charcoal… that's been activated. That's the short version. It's used to cut through excess oil, scrub your follicles, and give your skin a smooth, matte finish. It's also good for fighting dandruff and helping your scalp breathe.
WATERMELON SEED OIL
Is there anything watermelons can't do? Watermelon seed oil is chock full of palmitic acid, oleic acid, steric acid, B-Vitamins, copper, manganese and zinc. It's like a moisturising multi-vitamin for your hair, boosting scalp circulation and preventing breakage.
SHEA BUTTER
Shea butter is almost better than actual butter. And that's saying a lot. It's got Vitamins A and E, plus all the essential fatty acids. This stuff moisturises and calms your skin, repairing any damage, while leaving your beard soft and shiny. Do not spread on crumpets.
CREAMY SODA FOR GROWN UPS.
Creamy, thick and non-greasy. Leaves your beard feeling soft and nourished.

Refreshing cola notes of sweet orange, nutmeg and coriander. Condition responsibly.

Made from sustainable, all-natural ingredients. We don't use sulphates or silicones here.
Cool Cola Hair and Beard Conditioner
or make 4 interest-free payments of $9.99 AUD fortnightly More info